The Duke and Duchess of Cambridge have marvelled at a new bridge that Sunderland hopes will help with regeneration in the area.
William and Kate ended a trip to the North East by visiting the striking Northern Spire, already a major landmark and standing twice as high as Nelson's Column and taller than Big Ben's clock tower.
The 1,550-tonne pylon bridge is the second part of the Sunderland Strategic Transport Corridor – a five-phase plan to improve links between the A19 and Sunderland city centre and the Port of Sunderland.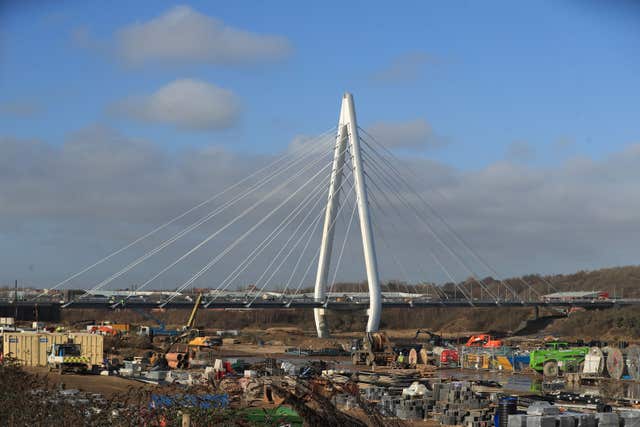 The Northern Spire – named following a public vote – will help reduce congestion around the city, speed up car journeys and allow land along both sides of the River Wear to be regenerated and developed.
The Sunderland City Council project – due to be completed this spring – was built over three years and cost £117 million, with the Government contributing around two-thirds of the funds and the council the rest.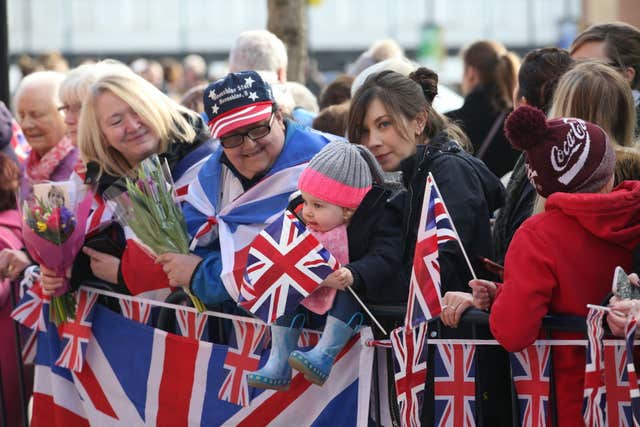 Chatting to a group from Young Asian Voices at the Fire Station Arts Centre, Kate asked if one of the girls would draw a henna design on her hand.
The duchess seemed delighted when Shajida Begum, 18, drew a black flower with a swirl.
Miss Begum said: "I said 'Would you like a design?' and she was like 'Yes, if you don't mind'.
"She was saying that it was really pretty.
"I was just telling her how it works. I was telling her when she can wash it off – I said 'when it becomes flakey'."
Kate also asked the girls for a pack of bindis, which she said she wanted for her daughter Charlotte.